Monthly Bitcoin Earnings: 19.20343 mBTC (approx. €42.50 at exchange rate on date of writing)
Events that shaped the month:
After reaching record value around mid-June, BTC/ETH/LTC were more than 20% down a week later, and slowly regaining value
Many PC hardware websites have posted articles on bitcoin mining, e.g.:
Stocks of AMD Radeon RX4xx/5xx and Nvidia GTX1060/GTX1070 seem depleted almost everywhere. Wherever there are stocks left, price is 30-50% higher than MSRP.
NiceHash profitability seems down 20-30% in terms of daily BTC earnings (not converted into another currency); might be I am wrong, might be a result of all these people who are trying their hand at mining. My understanding is that NiceHash distributes work among all sellers equally. This means that earnings will be sub-optimal when aren't enough buys to fully load the pool or the number of sellers grows (which is happening a lot right now).
In addition to my MSI GTX970 Gaming OC 4GB I've set up another rig using Palit Jetstream GTX1080. The GXT970 is relegated to full-time mining, and the GTX1080 gets a break from mining for 1-2 hours a day when I knock myself out playing The Division.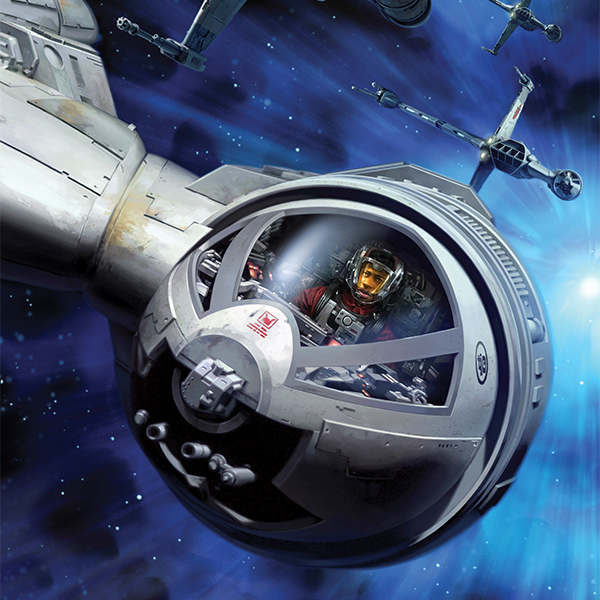 I am a small business owner from Bulgaria. I have been tinkering with personal computers ever since I was a kid. I feel enchanted by Bitcoin technology; last time I felt this excited was some 23 years ago when I first started surfing the internet using a 28.8k modem.