Reading Time:
3
minutes
Today Ledger announced their new hardware wallet, the Ledger Nano X, available for shipment in March 2019. Preorders will get a special 'Genesis Block Edition' with an engraved steel cover.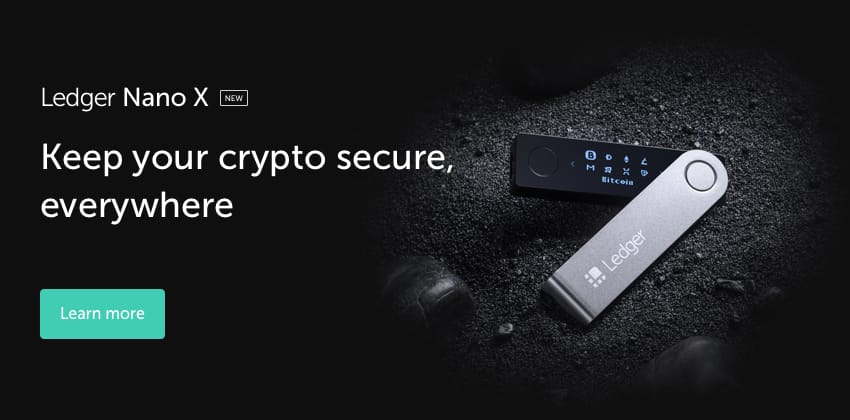 Here are the main key points of this new product that Ledger have decided to share with us:
Increased internal storage, sufficient for 100 apps (up to ~5 apps for Ledger Nano S)
Bluetooth support
Built-in battery (needed when used together with a mobile phone)
Backup
My Thoughts
Based on the limited information we have, here is what I think about the new Ledger Nano X and the new features it offers.
Buttons & Display
The single most substantial convenience is actually not mentioned in the marketing materials: the new buttons (larger and on the front) and display (flush with the front panel instead of sunk in) look much more convenient than the old ones. However the two-line app icon display implies that navigation will still be difficult — I imagine navigation will use the two buttons to select an app icon and a press of both buttons will serve as selection key, and that on sub-screens there will be a 'Go back' icon. The choice to support coins via separate apps on the device itself (rather than via drop-down from the companion app as other wallets do) will still mean you need to work the device a lot even if used with a mobile phone (wake up, enter PIN, select app, connect to phone…). But overall, I believe the new design is a good thing to have.
App Storage
Increased internal storage means that people will finally be able to access all of their coins without having to download and delete apps on a regular basis. This limitation on the old Ledger Nano S was probably the most difficult to understand & explain to customers. Many would think that 'deleting' an app from the device would make them lose the related coins. With more storage available and less need to delete apps, this is also a good design choice and a net positive.
Bluetooth Support & Battery
I am less than ecstatic about the next two ones: Bluetooth support and built-in battery. They add convenience and increase the applicability of the device, but do we really need them? Remember that a hardware wallet is first and foremost a device designed to safely store your coins. Spending is a far distant second. As part of good OPSEC, you should store your wallet in a safe place rather than carrying it with you around on the chance you might want to spend from it. You want to spend bitcoins on your mobile? Great, then use Samourai Wallet (my review found here).
All wireless technologies like Wi-Fi and Bluetooth have an inherent factor of added unsafety due to the way they are designed to work. Even if practical Bluetooth exploits for recent versions of the protocol do not exist, users can become exposed in the future, and when such vulnerabilities are discovered, patching them might not be possible without hardware changes, making the wallet BT feature potentially unusable. Add to that the fact that this is not the first Bluetooth-enabled product created by Ledger and even though the company offers it in Ledger Blue, the feature was never used for anything substantial:
Serious question: Got my Ledger Blue specifically for the Bluetooth functionality. It has been sitting in its box until that function came out.

Its a slap in the face to see the Ledger X have this feature for me. Can I swap my Ledger Blue for the Ledger X?

— Joshua J. Bouw (@JoshuaJBouw) January 7, 2019
Bluetooth support drags along with it the requirement to have a battery built into the device because mobile users would not expect to have to power the device via USB cable while using it wirelessly. But having a battery also means we do not know if the device shuts down upon unplugging like 'old' wallets and whether the contents of its RAM are destroyed immediately — and this opens an entire new area of theoretical attacks that aim to extract the keys from the device. The Ledger team is very experienced and they've had to fix their products before, so they are wary of the security implications. But this is still a new, closed-source product, and there are still many unknowns.
Backups
Now what this feature does is entirely unclear at this point. Is it a backup procedure similar to that used by the Bitbox (i.e. you can export your private keys on a PDF file rather than writing down the seed words)? or is it just syncing the labels for each coin account and transaction (which we have always had with the Nano S)? Or something entirely different?
Edit: an earlier version of this post mentioned that the Ledger X uses a micro USB port, which is incorrect. The new Ledger  Nano X uses a USB-C connector, as it should. Thanks to Twitter user @6102bitcoin for pointing out my error.
Conclusion
Based on all of that, I'd say it is still too early to consider buying the new Ledger Nano X. Also, at around 60 EUR with free shipping, the old Ledger Nano S (especially my favorite version with the transparent body) is a very good purchase1The only risk for this product is if Ledger decide to discontinue support and stop adding new features (e.g. bech32, coin control, or future improvements to Bitcoin security, or new altcoin support). But there are more than 1.3 million Nano S units in circulation, and Ledger will face huge public backlash if they decide to go down this route..
If, after reading this, you still want to give the Ledger Nano X a try, clicking on the banner below will lead you to the pre-order page on the Ledger website, and I will earn a small commission on your purchase.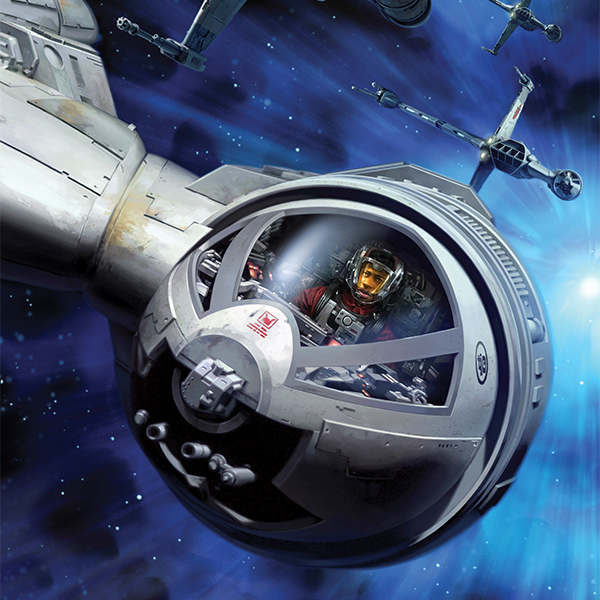 I am a small business owner from Bulgaria. I have been tinkering with personal computers ever since I was a kid. I feel enchanted by Bitcoin technology; last time I felt this excited was some 23 years ago when I first started surfing the internet using a 28.8k modem.