The screenshot below was taken from https://bitcoinfees.21.co/ at 8.05am UTC on August 1, 2017 — the day everybody stopped sending Bitcoin due to the coming of Bitcoin Cash UAHF. At the time of writing, the fork is about 3 hours away, but because everybody is playing it safe and many bitcoin exchanges have stopped trading and withdrawals, you can now witness untypically low transaction fee.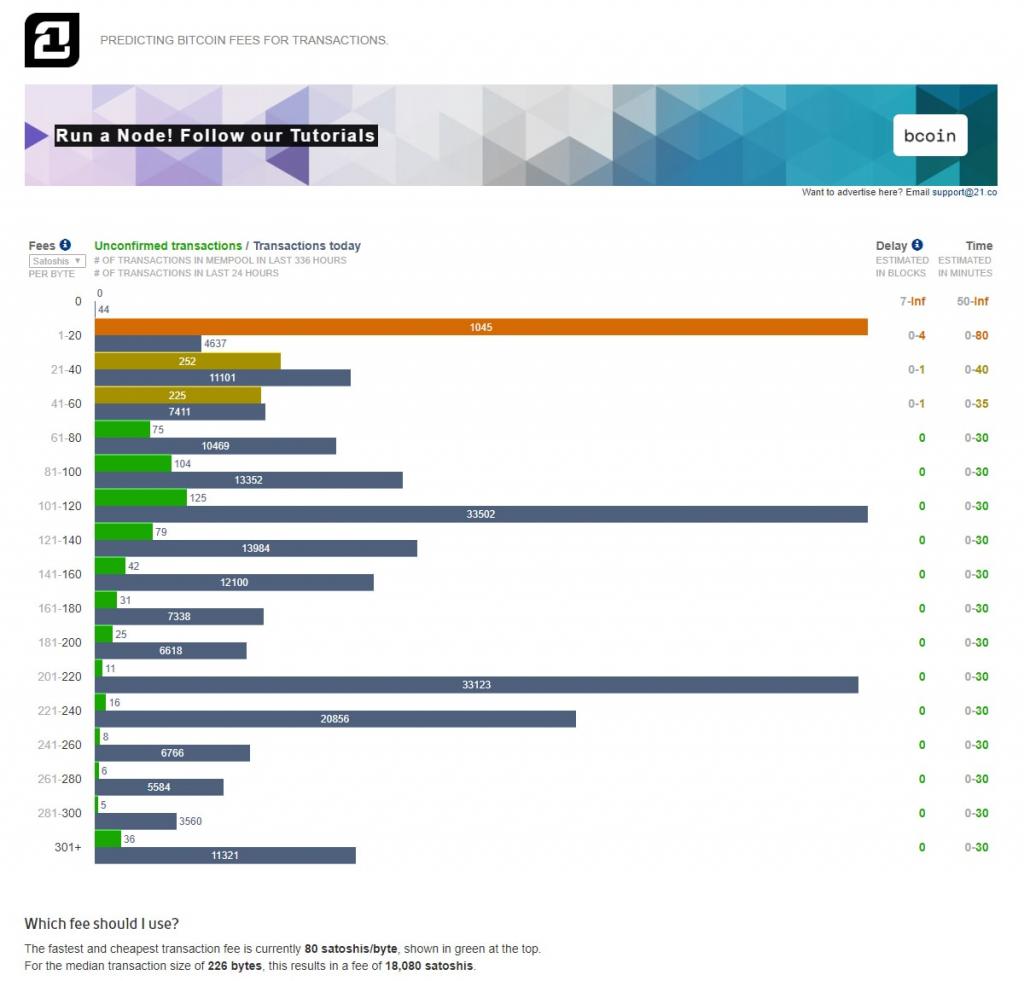 The lowest cost of immediate transactions is about 4 times smaller than the recent average, and it can go as low as 4 times still if you are OK with a 90% chance of confirmation within 1~3 blocks.
Enjoy the silence before the storm.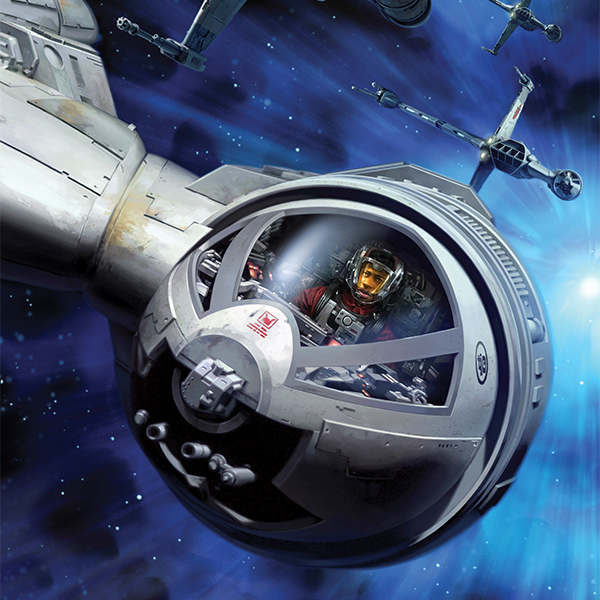 I am a small business owner from Bulgaria. I have been tinkering with personal computers ever since I was a kid. I feel enchanted by Bitcoin technology; last time I felt this excited was some 23 years ago when I first started surfing the internet using a 28.8k modem.