Today the guys at trezor.io had a brilliant idea: they decided to drop the price of a single Trezor Hardware Wallet from €89 to €79 (ex-VAT) and to offer free delivery via postal service in Europe.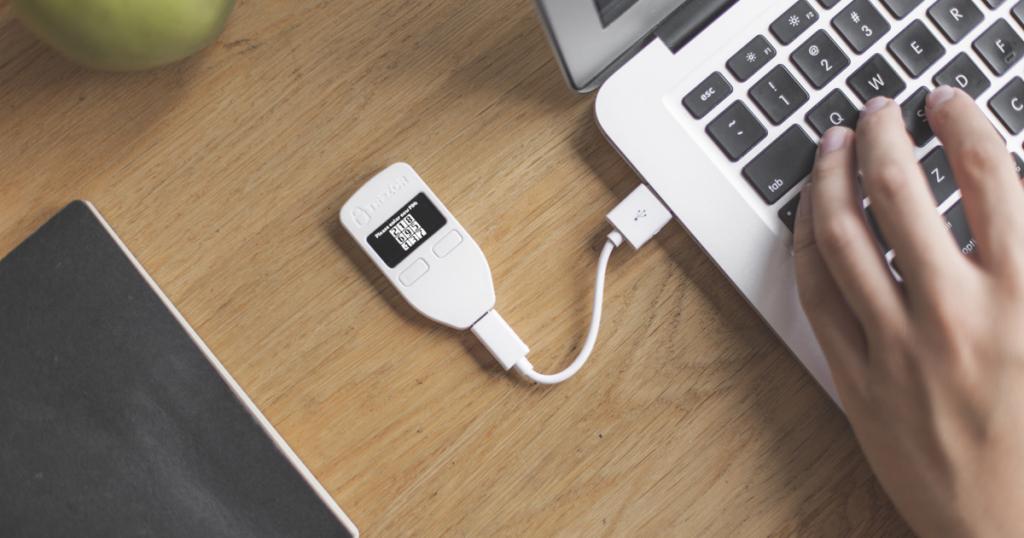 At such price, the overall cost of a Trezor becomes lower than that of a Ledger Nano S (€58 ex-VAT plus €35.65 for UPS expedited shipping). In such situation, a Trezor Hardware Wallet is clearly the better purchase due to form factor and screen size. I can't speak from experience, but the two small buttons and tiny screen of the Ledger Nano S are the single major complaint reviewers have about this otherwise excellent product. Also, delivery of the Trezor will take less time, because the units are in stock (since early summer the Ledger Nano S has been facing permanent shortages and the lead time has always been at least 2 weeks and often more)
How to Claim the Discount
The Trezor.io website says the discount is valid for your next purchase, regardless of how many units you buy, and does not put a time limit on this promotion. Use promo code celebratetrezor during checkout to get the €10 discount.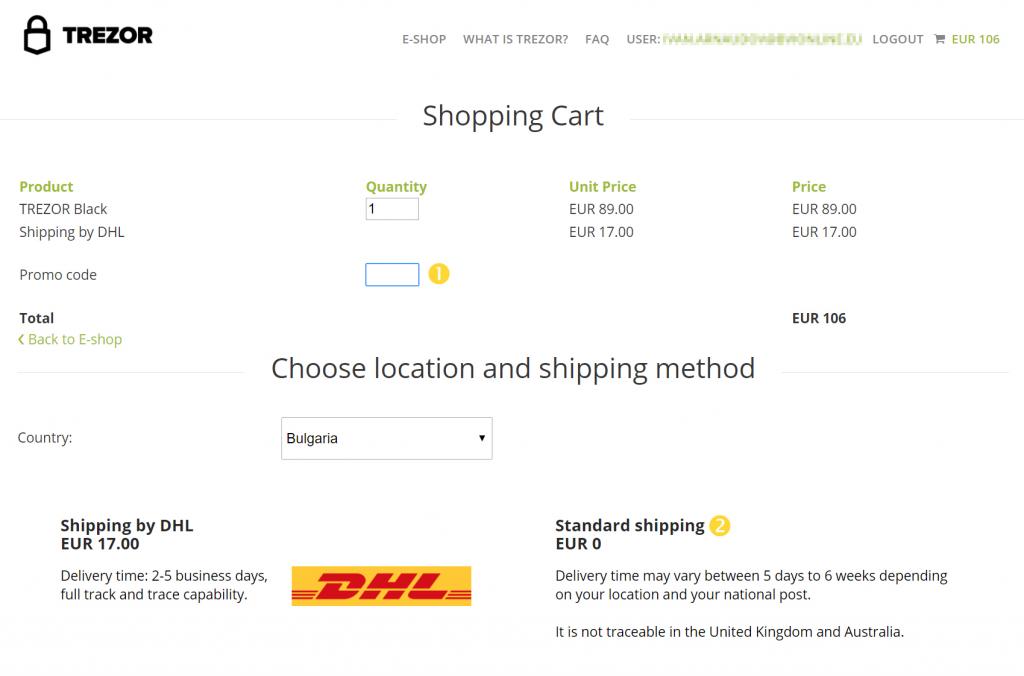 Caveats
It is possible that the manufacturer is getting ready to launch the Trezor 2, which has been in the works for quite some time, and this discount campaign might  be designed simply to raise more cash quickly. But this should not bother you at all — the Trezor 2 appears to be quite a different beast 1 it will have much bigger screen and a microSD slot for safekeeping extra data such as private keys for paper wallets and these two devices simply won't be able to compete in terms of price and features. It is really, really unlikely SatoshiLabs will abandon the maintenance and the development of new features for the current Trezor anytime soon in favor of the new product. But if you are one of these guys or gals who always want the latest gizmo and has a bad case of buyer's remorse, you've been warned.
Edited on 1. November: I got it right. Trezor just announced preorders for the Trezor Model T, which is better-looking and simplifies operation using a large touch screen. The price for the extra convenience is a bigger cost upfront (€129 ex-VAT for the first 2,000 preorders, €139 ex-VAT for the next batch, and who knows how much afterwards). If you need to use the device on a daily basis, this makes sense. For occasional use, not that much.
It Can Cost You Essentially Nothing
With the recent jump of BTC price, even a modest Bitcoin Hodler will have earned enough during the last month to be able to get this product practically for free. Here's how I justify this outrageous claim.
If you had the good sense to purchase a mere Ƀ0.04 during the mid-September dip, when Bitcoin sold below €2700, by the time I hit the 'Post' button, this tiny amount will have appreciated by more than 85% and will have yielded around €95… which happens to be exactly the end-user price of a Trezor Hardware Wallet in Europe.
Pro tip: You don't even have to sell you coins first to take advantage of the improved offer — Trezor are happy to accept Bitcoin payments.
Just Did It
I ordered my Trezor today and hope I have convinced you to do it, too. Happy hodling!
Do you like the new price of the Trezor Hardware Wallet? Will it convince you to buy one, or do you prefer another solution? Let me know in the comments below.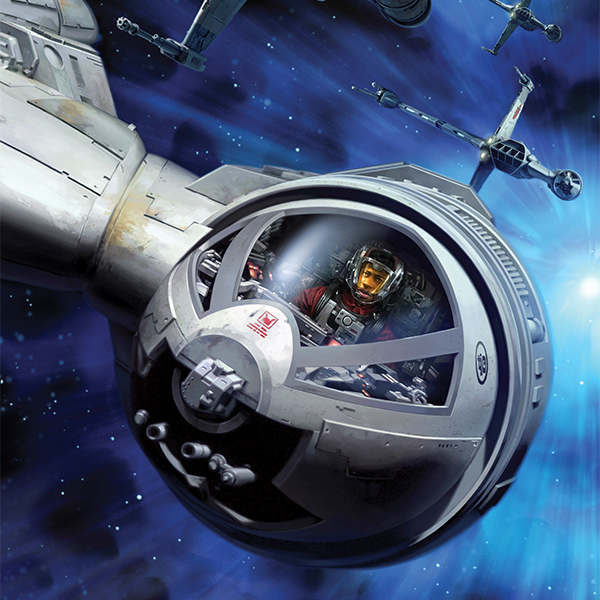 I am a small business owner from Bulgaria. I have been tinkering with personal computers ever since I was a kid. I feel enchanted by Bitcoin technology; last time I felt this excited was some 23 years ago when I first started surfing the internet using a 28.8k modem.