Those of us who spend some time at the SSH console at the expense of GUI and web browsers have finally been saved: there is now a way to check the exchange rate of the BTC from the command line. The rate.sx website allows you to request an up to date performance chart for Bitcoin — plus many other crypto currencies — and presents it in beautiful ASCII color mode. The service even allows you to specify a different period (e.g. 1 day, 1 week, 90 days…) however at present historical data is only from 7. January 2018 onwards.
Check how it works for yourself:
You no longer need a web browser or even GUI to feed your $BTC price addiction.

curl https://t.co/Ptb7kO74pP pic.twitter.com/AQCsp1Txsw

— Stephen ⚡️ (@sthenc) April 30, 2018
Just one more reason to love Bitcoin and the Bitcoin community.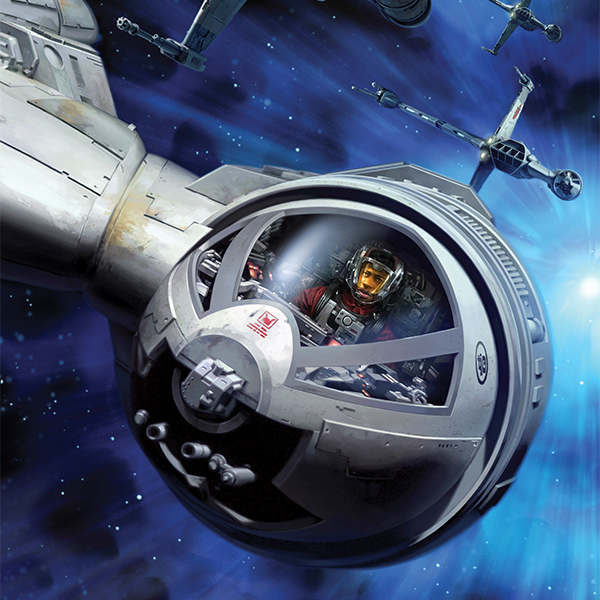 I am a small business owner from Bulgaria. I have been tinkering with personal computers ever since I was a kid. I feel enchanted by Bitcoin technology; last time I felt this excited was some 23 years ago when I first started surfing the internet using a 28.8k modem.