Monthly Bitcoin Earnings: 48.93322 mBTC (approx. €116.00/$137.00 at the time of writing).
Events that shaped the month:
The future of Bitcoin seems secure for now, or at least the market thinks so: the BTC/ETH/LTC recovered almost completely from the mid-June crash.
New supplies of AMD Radeon RX4xx/5xx and Nvidia GTX1060/GTX1070 have begun to reappear on Amazon and — surprise surprise — selling prices are dropping by as much as 20% on some models I am looking at.
NiceHash profitability is still shitty but some good soul noticed that the keccak algo is quite profitable, and the developers of NiceHash Miner Legacy enabled it in version 1.8.0.2, which gave a slight bump in income (up to 20 mBTC on good days, but 12~13 mBTC on average).
Around July 20 when the BTC recovered, I sold about 22 mBTC at a price that will cover my electricity bill for 3 months ahead. Whatever short-term tragedy befalls us after UAHF or failed SegWit2x launch, I will be able to keep mining without fear of losing money.
Forecasts:
With nVidia and AMD GPUs reappearing, all backorders will presumably be soon fulfilled. At the end of June, available hash rate power was 59.257 GH/s, today it stands at 74.151 GH/s, that's 25% higher. I expect this growth will be faster next month.
As of today, ETH block difficulty is 1,332.178 TH/s, up from 992.636 TH/s at the end of June. That's 35% growth in one month. Are we going to get past 1,800 TH/s by First Day of School? I think so.
Things to think about:
I can't figure out how the spike in mining difficulty of ETH will influence hash selling power services like NiceHash. Looking from a supply/demand viewpoint, once these hundreds of thousands of GPUs find their way in folks' PC's, earnings per card should drop dramatically (supply outpaces current demand). On the other hand however, increased difficulty also raises demand, and hash power buyers will need to buy more power just to keep the same earning levels.
When Bitcoin Cash splits in a couple of days time, (almost) everybody will benefit in the short term from coin doubling. However those who go on mining the new coin 'because it is easier' will divert hash power from Bitcoin core and probably even Ethereum. Will that make it easier to mine for the rest of us?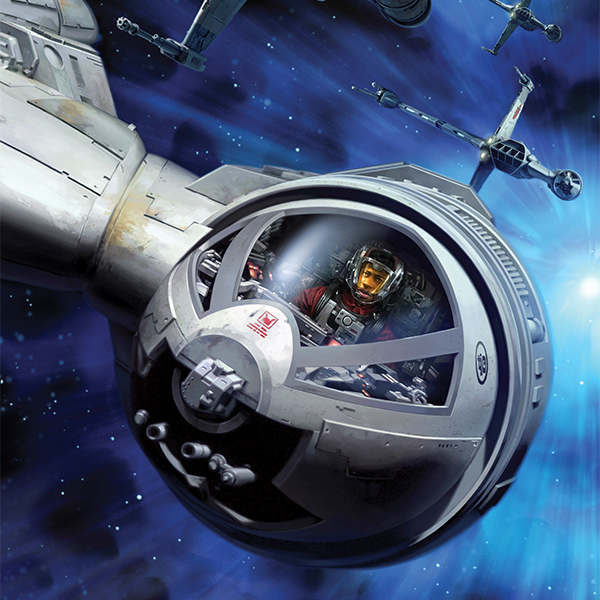 I am a small business owner from Bulgaria. I have been tinkering with personal computers ever since I was a kid. I feel enchanted by Bitcoin technology; last time I felt this excited was some 23 years ago when I first started surfing the internet using a 28.8k modem.