I operate 3 webstores that offer various niche products and create webstores for 3rd party customers on the side. This allows me to make a decent living but it also makes me uncomfortable. What will happen when things change? Will I be able to adapt?
The way we online users shop has changed a lot and will keep changing. Yet the way we buy things has generally stayed the same since the beginning of the Internet: we pay with a credit card or a bank transfer in advance, or in cash upon delivery.
Bitcoins and other crypto currencies have the potential to completely change the way we pay for things we buy. And when I ask myself what I will be doing in 5 years from now, I realize I know nothing about the way we're going to pay for the things we buy.
About time I learn about the ways to get & use this stuff.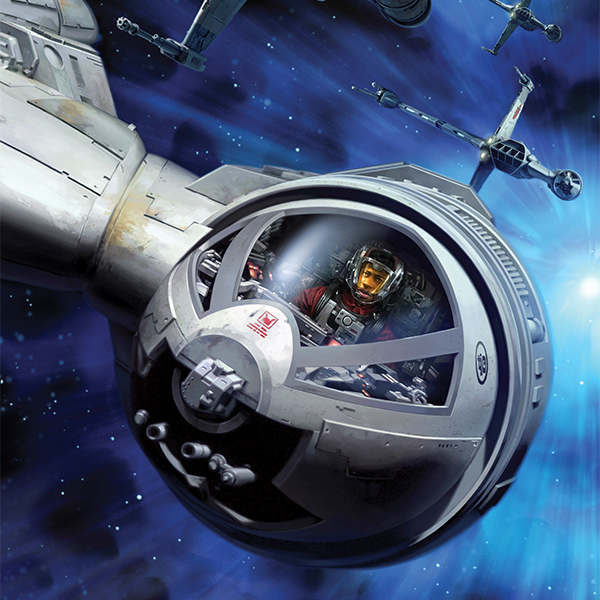 I am a small business owner from Bulgaria. I have been tinkering with personal computers ever since I was a kid. I feel enchanted by Bitcoin technology; last time I felt this excited was some 23 years ago when I first started surfing the internet using a 28.8k modem.