September was quiet for my little Bitcoin kingdom. Without changes to my hardware (1×GTX 1080 running 22/7 and 2×GTX 1070 + 1×GTX 970 running 24/7), daily profitability has predictably dropped from an average daily of 0.00175 Ƀ in August to an average daily of 0.00145 Ƀ in September (-17%). My total yield from NiceHash this past month was 0.044 Ƀ.
This may sound discouraging considering that Bitcoin is down by 10% at the end of the month from the absolute highest on September 2. But during the mid-September dip I purchased 0.2Ƀ that has since appreciated by 35%. So, with a lot of squinting and without considering cost of electricity, I could say that my second Gigabyte GTX 1070 G1 has also almost been paid for. Unless the market crashes in less than two weeks from now, it should be paid in full by the middle of October.
Speaking of crashes, I think that such an event is now more likely than it was a month ago. The contentious fork between SegWit2x and No2X supporters looks much more certain to me now than it did a month ago. With either side unwilling to implement replay protection, Bitcoin exchanges might decide to stop trading and make all of us feel like the poor Chinese who were blocked from buying and selling bitcoins legally by their own government. Although we may end up with double amounts of Bitcoins following a new split (or even triple amounts, if Bitcoin Gold catches on…), I am pretty sure that we're going to see a lot of value lost by the end of the year.
However in times like these I always remind myself that I will be staying for the long run. I think that a cooldown period would be good for the community and for Bitcoin itself, even if it means our holdings (hodlings?) will depreciate in value. Bitcoin desperately needs wider adoption, and this will not happen until its main use remains market speculation and day trading. I need less than 2 weeks to enable Bitcoin payments across my webstores, but for that I need BTC price to remain reasonably stable for a longer period of time. Otherwise, it will always be unfair either to my customers, or to my business.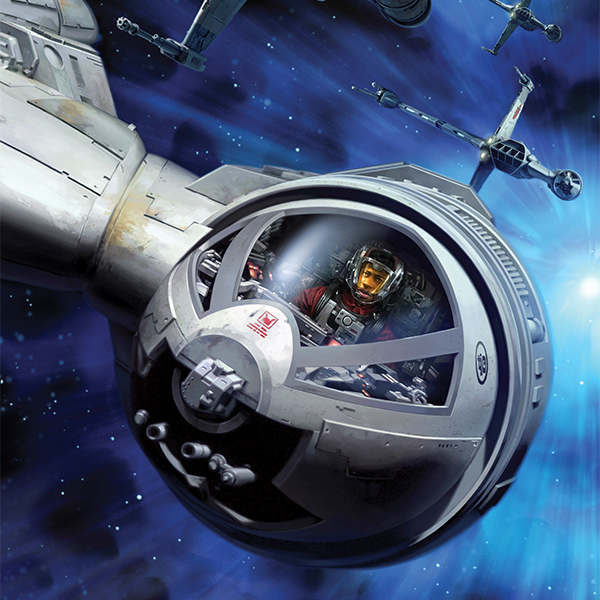 I am a small business owner from Bulgaria. I have been tinkering with personal computers ever since I was a kid. I feel enchanted by Bitcoin technology; last time I felt this excited was some 23 years ago when I first started surfing the internet using a 28.8k modem.