Doing research on Bitcoin and the blockchain is fascinating. Trying to imagine a future where crypto currencies will be the only kind of money we will be using is so much fun. When I let my mind wander, I also want to keep my hands busy (and, hopefully, away from my d*ck). Since I haven't seen a Bitcoin fidget spinner yet, I did the next best thing to keep my fingers well entertained while daydreaming: I bought two Bitcoin coins from eBay.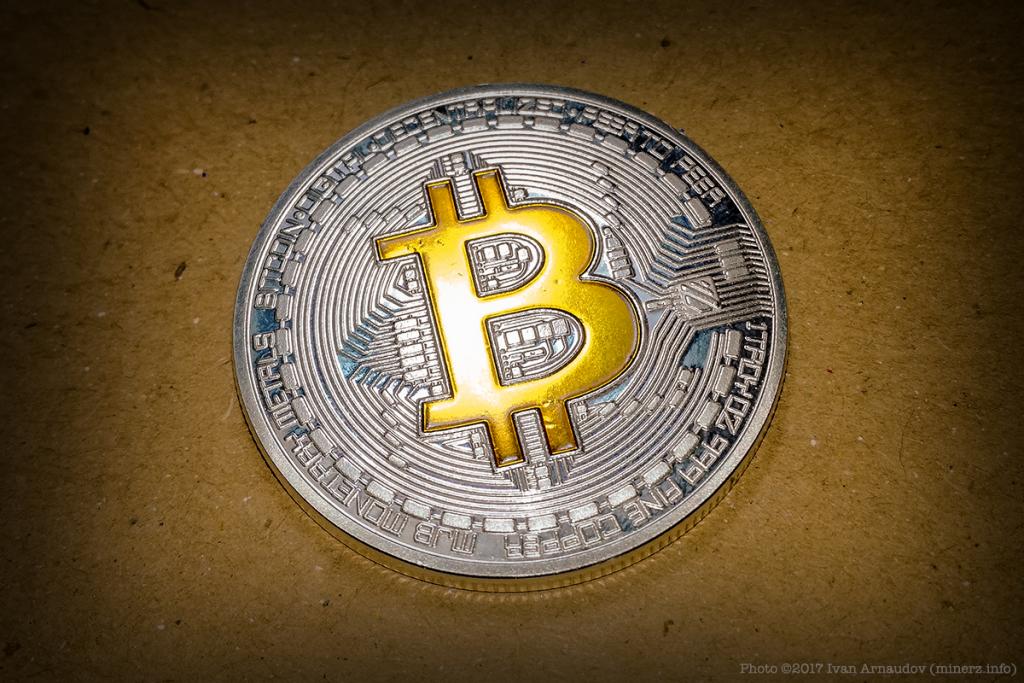 Mind you, these are dirt cheap (£1.00 each, including shipping cost) and as a result look quite imperfect. If you look for beautiful collector items, these will not do.
Look & Feel
The coins have a diameter of 40mm and are 2.5mm thick. They come with plastic enclosures that will keep coin collectors happy. Both coins carry an inscription on the front claiming they are made of '1 troy oz 999 fine copper'. However while both coins feel solid, they actually weigh slightly less than 1 tr.oz. — I clocked them at 27.6 grams each, using a cheap but surprisingly accurate digital scale I keep in the office.
I bought one 'silver' and one 'gold' coin. The only difference is that the Ƀ symbol of the 'gold' one is colored in something that resembles dried egg yolk in both color and consistency. The paint has caught several specs of dusts embedded which makes it look ugly. Thankfully, it is easy to peel it off with a nail or toothpick1Pro tip: A few drops of Zippo lighter liquid and a cotton swab will do the job even faster, which I did shortly after I took this picture.
The same surface on the 'silver' one is reflective like a mirror and actually looks good under sunlight. Gold-plated coins are also available at the same or similar price. If altcoins are your stuff, you can find Litecoin and probably many different ones.
Do I Really Need Them?
I've written elsewhere on this blog that I think it is entirely wrong to think of Bitcoin only in terms of momentary value against fiat currencies. Having a big & heavy coin in my hand or pocket reminds me of the clumsiness of real-world money. Thankfully, I will live to see the complete abandonment of coins and banknotes 🙂
What is your favorite Bitcoin prop? Tell me in the comments below.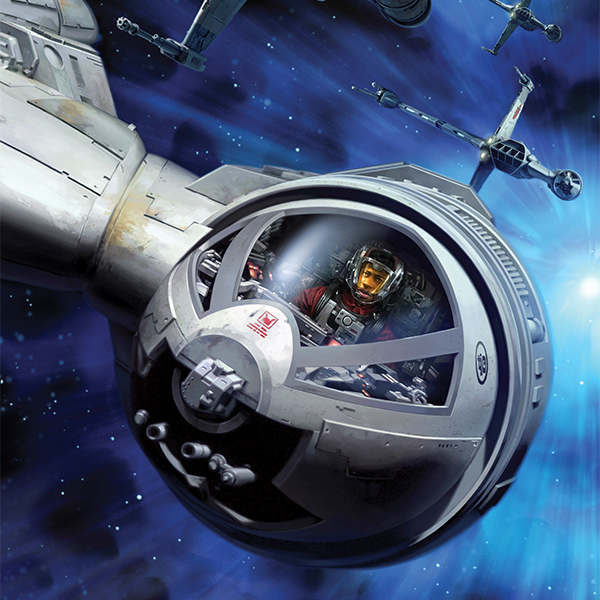 I am a small business owner from Bulgaria. I have been tinkering with personal computers ever since I was a kid. I feel enchanted by Bitcoin technology; last time I felt this excited was some 23 years ago when I first started surfing the internet using a 28.8k modem.